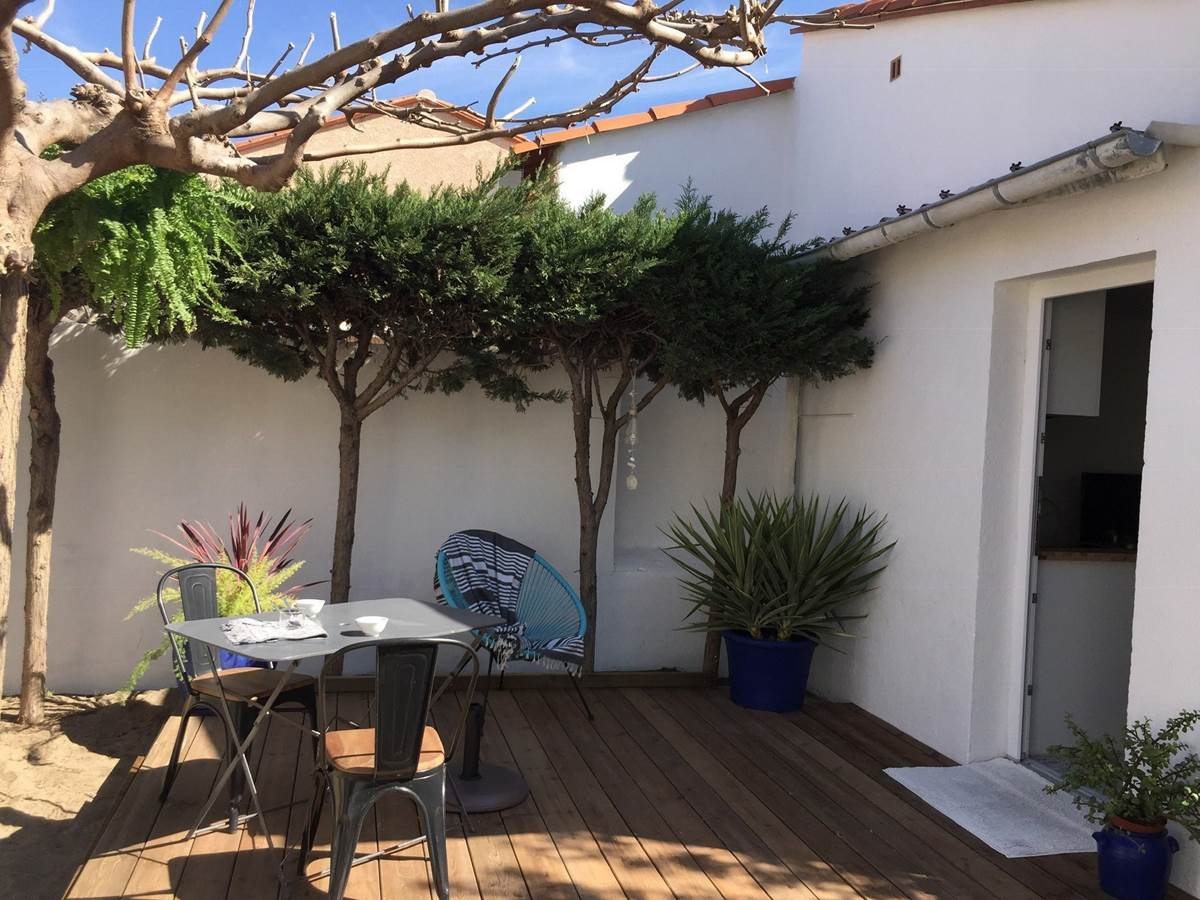 In Our Area
Alba Studios recommends their favourite places … around ST CYPRIEN
Sport activities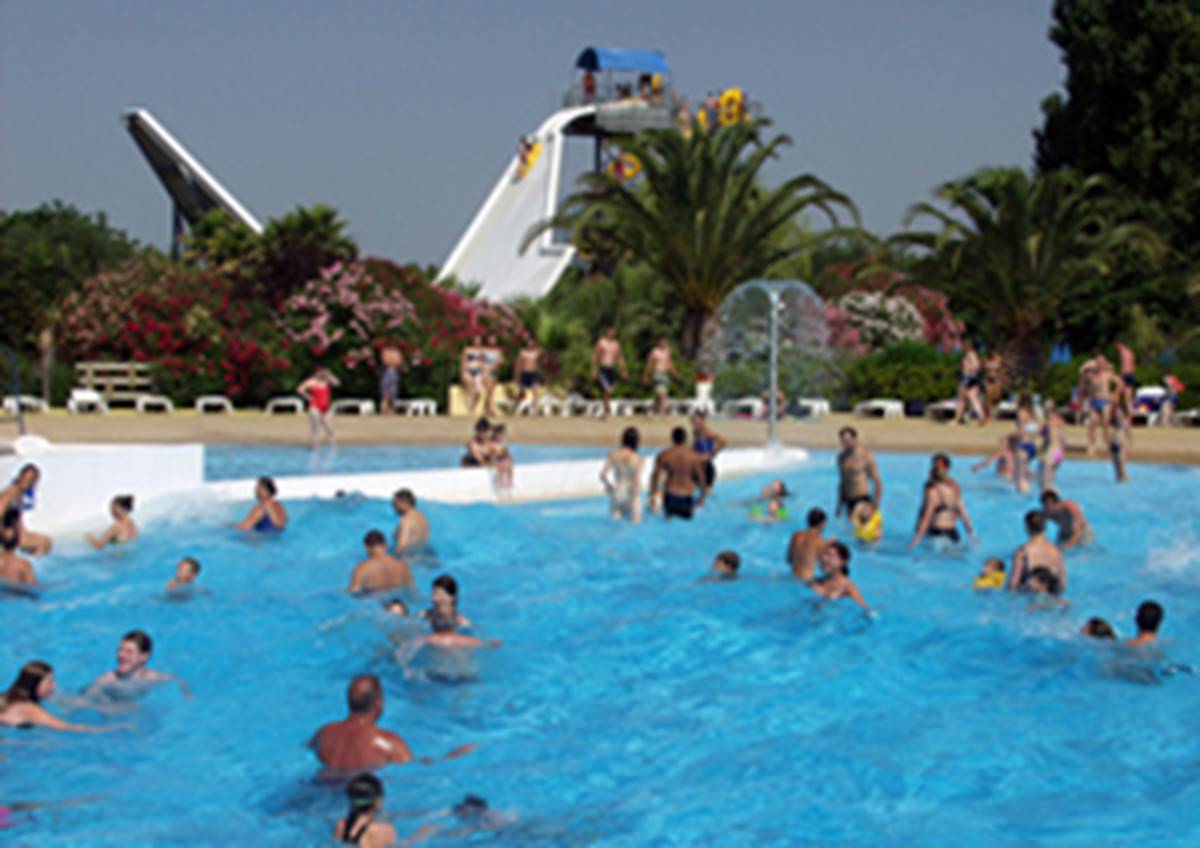 to 3.6 Km in our area
AQUALAND
Cette zone ludique de l'intérieur des terres, dans une végétation luxuriante composée de palmiers, est équipée de toboggans crazy race, anaconda et twister, de rivières de bains à bulles et à bouées. Les familles entières viennent parfois à Saint-Cyprien "uniquement pour cela", souvent "depuis Toulouse ". Un bassin est réservé aux bébés.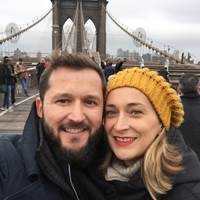 "This playful inland area, in lush vegetation composed of palm trees, is equipped with crazy race slides, anaconda and twister, rivers of bubble baths ..."
Restaurant
to 1.5 Km in our area
Le Fun Croq
Ce snack très bien placé, près des tables traditionnelles du Quai Rimbaud, sur le port, présente un grand choix de salades a l'assiette. On y apprécie aussi les sandwichs et les burgers, le tout en mode classique. On remarque un souhait de qualité dans cette enseigne de restauration ouverte de février à novembre.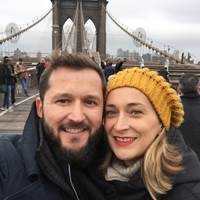 A quality and fun snack. A nice team. well placed opposite the entrance to the port. We recommend it without hesitation